Bonneville County voters have a pretty substantial decision ahead of them, whether or not to make Eastern Idaho Technical College into a community college called College of Eastern Idaho.
Supporters of the change say it will give the economy a boost by creating jobs and allowing more people a higher education. People against it are concerned about the community college starting a new tax district, costing local property owners more money.
Miranda Marquit, Chair of the Bonneville County Democrats, said the change has been needed for a long time and that having a community college will help the "go on" rate in Bonneville County, which is the rate of high school students who go on to higher education.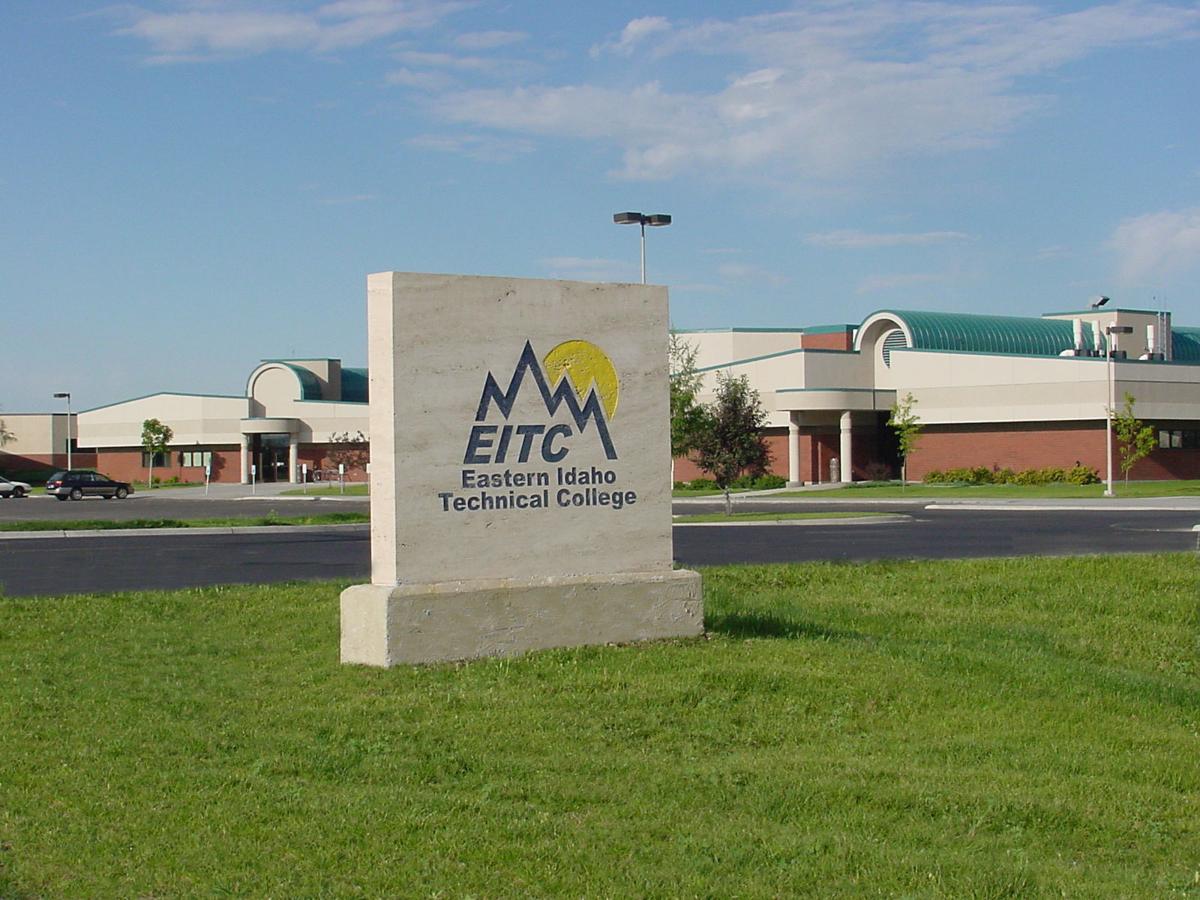 "Well, I honestly don't see any cons to this. This is something that our area has needed for more than two decades," said Marquit. "We have the lowest percentage of people who move from high school to higher education and so providing an affordable option for them to go to community college would hopefully help expand our go on rate and result in more educated populous here in Bonneville County."
Larry Lyon, a former Idaho Falls city council member who is against the change told EastIdahoNews.com there are some financial consequences if people vote yes.
"They don't seem to want to talk about what the real price tag is," said Lyon. "What people are doing when they go into that voting booth is creating a tax district. They are creating an entity that has the power to take your money by force and if you don't meet every demand that that places on you, then there can be some really, really negative consequences."
The voting opens May 16, 2017, at 8 a.m. at Bonneville County precincts. A super majority of 66 percent of the votes is needed for Eastern Idaho Technical College to become a community college.